Buy once, buy well.
Lucy Given of award–winning retail store LUC Design, is undoing retail. After 30 years in design living all across the world, Lucy discovered that life is better if the things you keep close resonate with you – not just for your own wellbeing, but for the planet.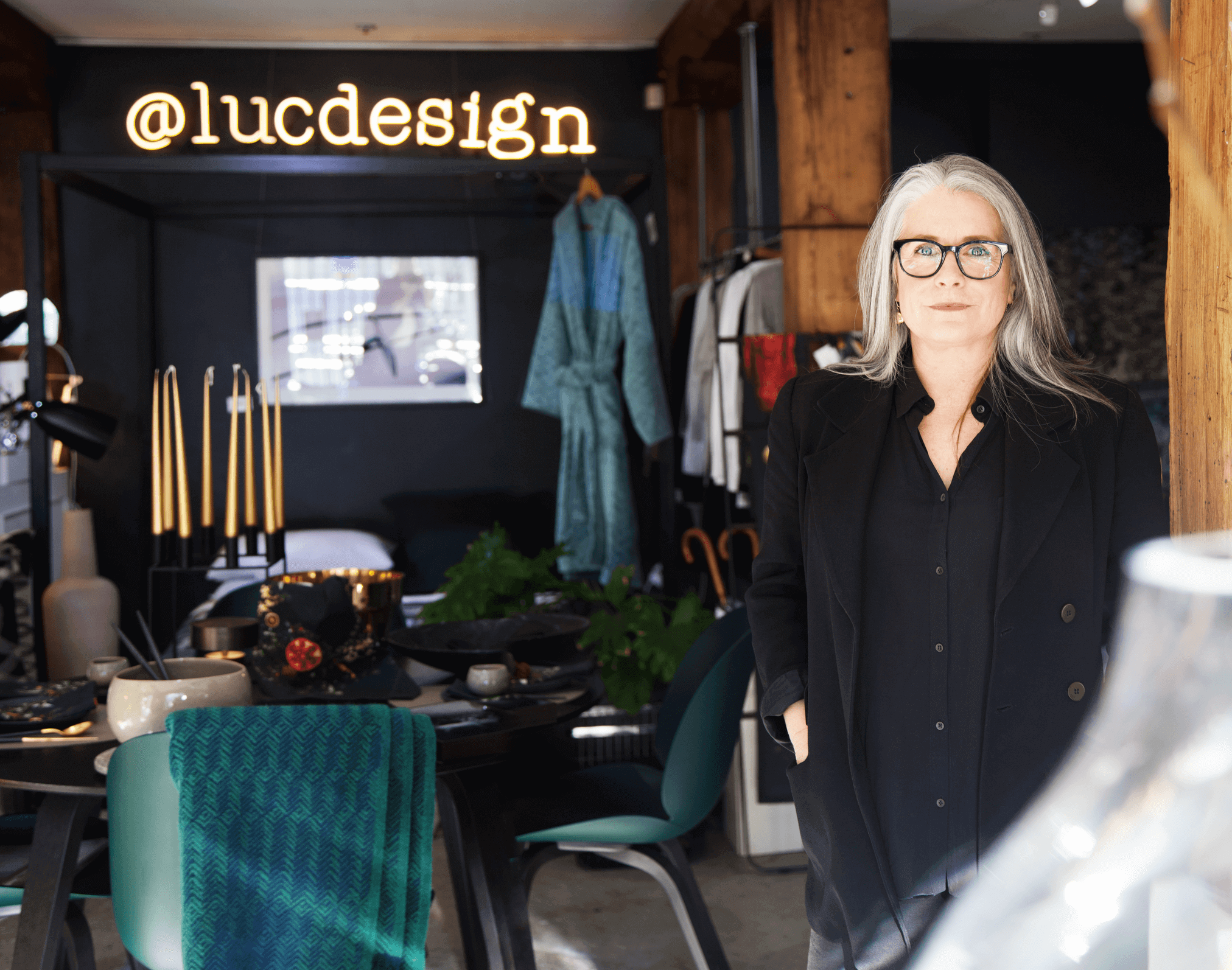 "The Global Innovation Award was won by Harrods last year, so we're in a tight league," Lucy smiles.
It's no wonder Lucy was awarded the Telstra Business Woman of the Year for Small Business and voted one of the five biggest influencers in design by Vogue Living.
Lucy's approach to retail is Essentialist.
"I have to find resonance with everything that I have. It's seeing beautiful things and knowing, 'I really want that' and not making a compromise to just buy something like that."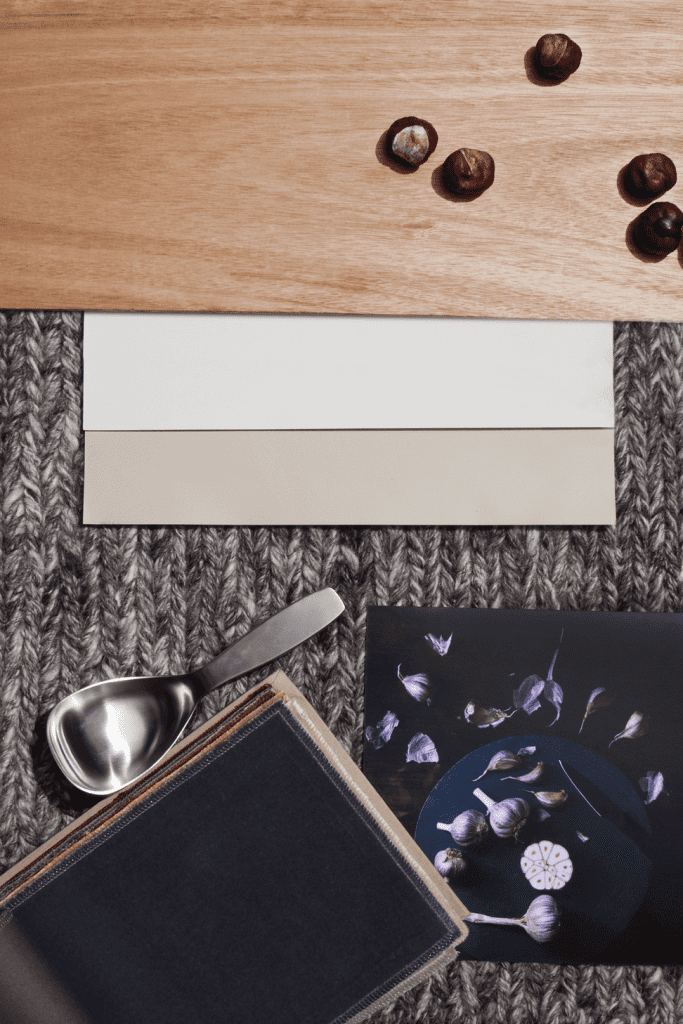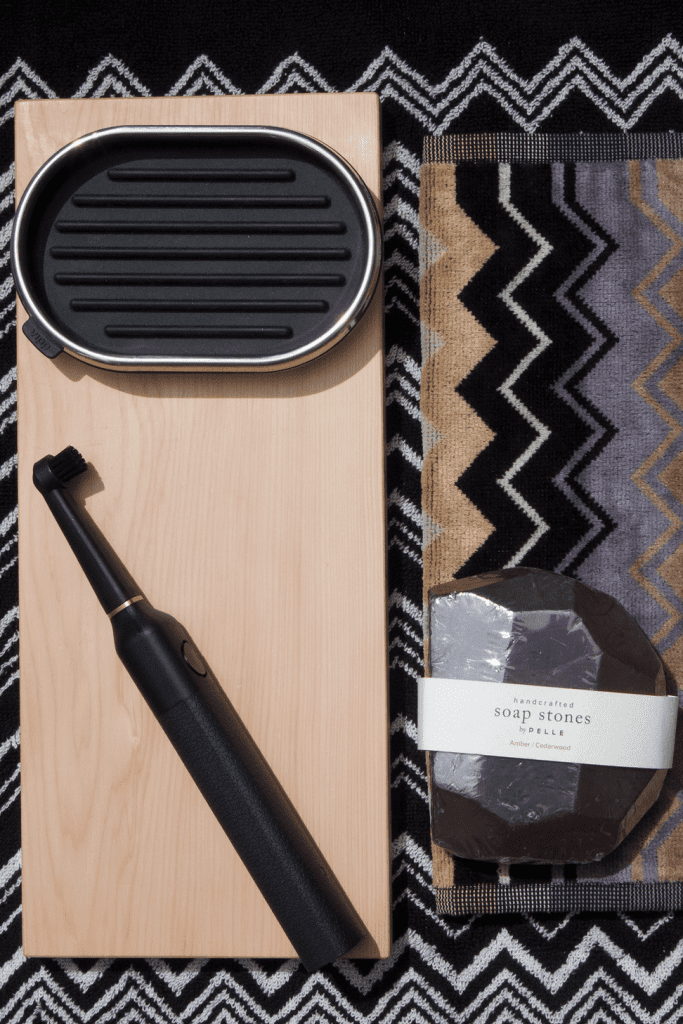 "Don't buy three things that replace the one thing that you really want. When you start thinking that way in all aspects of your life, you'll want less, and you'll spend less in the end."
You won't find Lucy buying a replica for that reason. And she doesn't follow trends.
"Its product that I love and product that I know will have longevity. And its why I'm undoing retail. Because I don't just follow a trend and you've got to buy, buy, buy.
"The stores philosophy is buy once, buy well. We're in this throwaway society. But you should only buy things that you'd be heartbroken if they finished in your life."
Lucy explains that it's an education grounded in sustainability.
"It's an education that has to continue to happen. If you only have things around you that are important, you're not going to be throwing things out, so there's no waste."
"There's a look that we have in store, it's not paired back, but it's very luxury, its products that you would covet."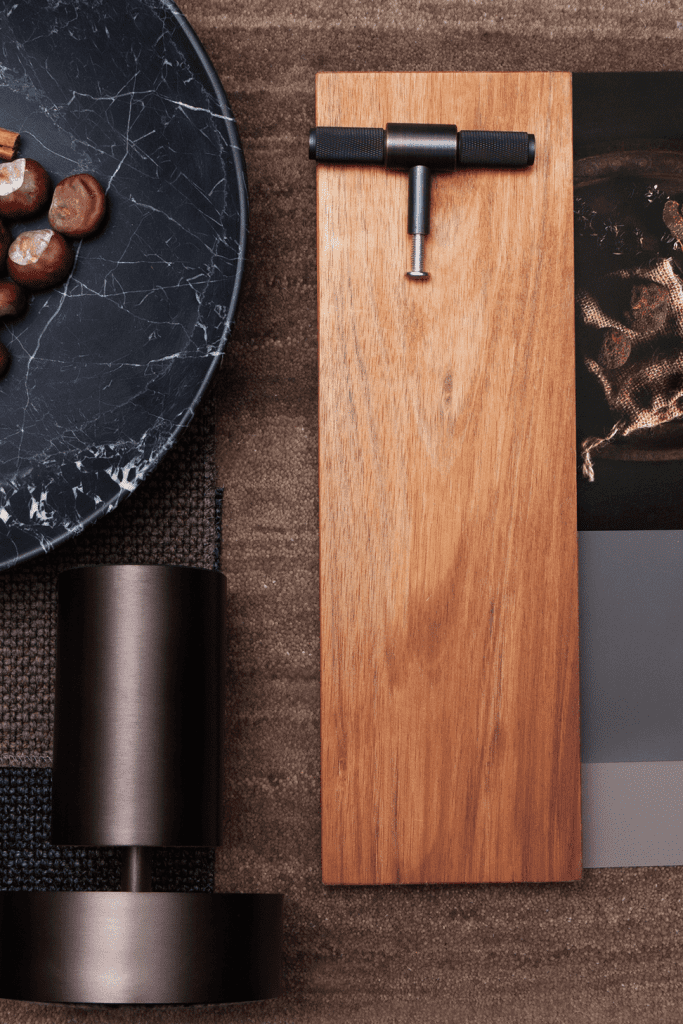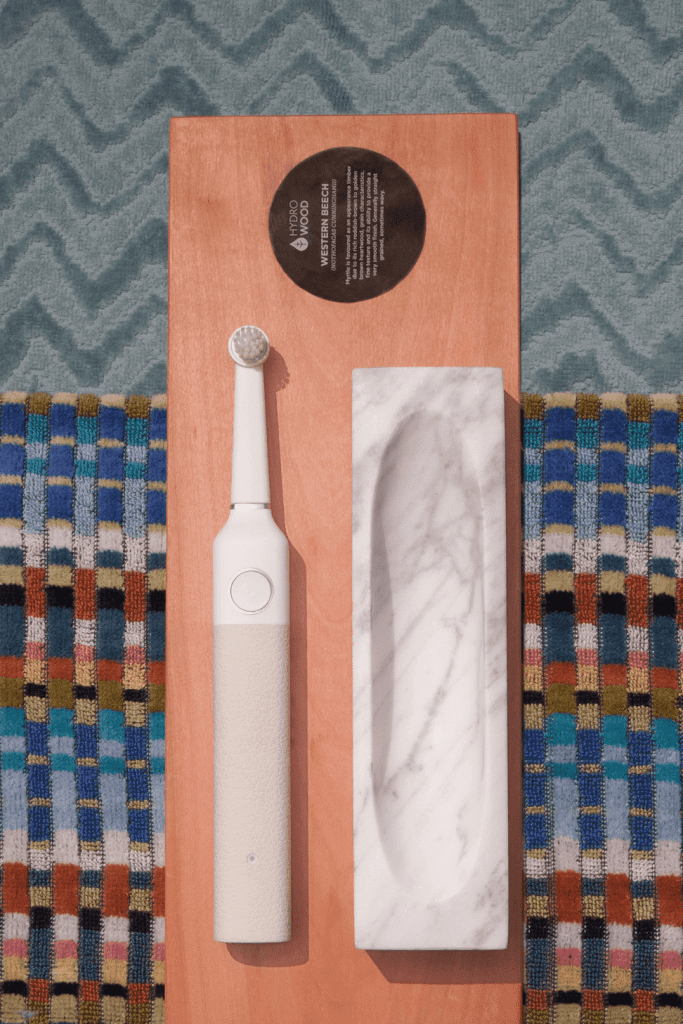 Within LUC Design, you will only find products that Lucy trusts will have longevity.
"A lot of the brands that I choose have either been around for 40–50 years, or they're producing product that I know is well made and will last."
Lucy's approach fits perfectly with the values of Hydrowood, which is why we have asked her to create a series on how to use timber within the home.