Considering mental health to create a successful generation of entrepreneurs
Paving the way for a new wave of workforce is the entrepreneur. Setting up shop straight from their laptops in cafes, their comfy living room sofas, or even mid–flight on their way to a meeting overseas, small business owners have the control to call the shots as they see fit. But the reality is not always as fun as it sounds. The statistics around the success of a new business are bleak, and for the entrepreneurs that do find success, great sacrifices are often made. These sacrifices can be detrimental to the further success of their business and their businesses greatest asset: themselves. University of Tasmania researcher and lecturer Bronwyn Eager is on a mission to help protect this asset by drawing attention to the importance of mental health and wellbeing.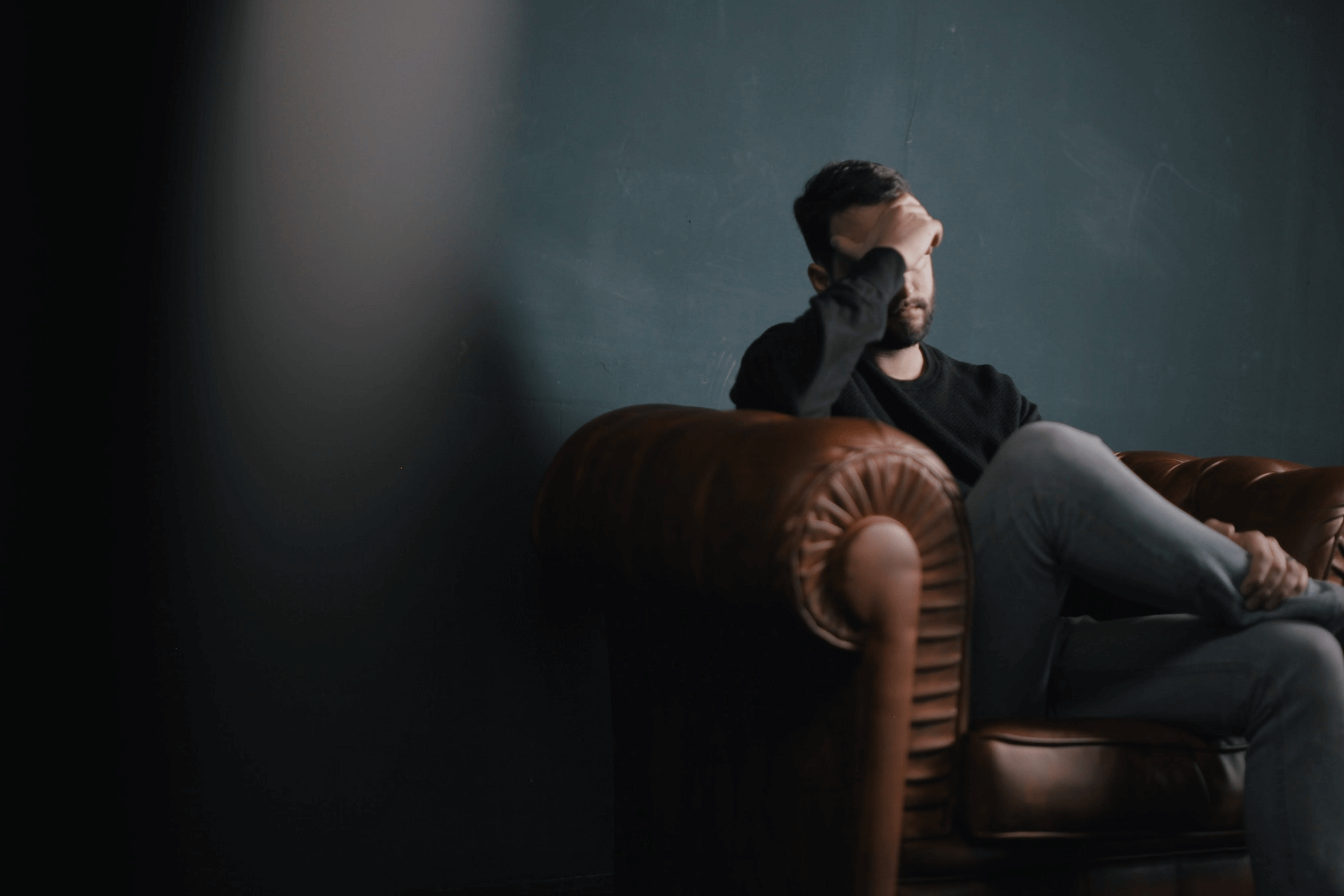 Completing her PhD in 2017, Dr Eager examined stress, coping, time–orientation, and burnout in entrepreneurs. While entrepreneurship is greatly pushed as something that should be pursued, Eager explains that people are not being set up for the mental toll that the journey to success, or perhaps failure, can take. Interviewing dozens of entrepreneurs, Eager found an alarming number of reports of suicide attempts, failed marriages, substance abuse and relationship issues stemming from pursuing life as an entrepreneur.
"There is a lack of protection around making sure entrepreneurs are mentally and emotionally ready for entrepreneurship and supported on that journey. As a small business owner, you are your greatest asset and that should be protected. We place such high value on protecting all other aspects of a business, but we often forget to protect ourselves."
Holding space for entrepreneurs
Seeking to better understand what the current landscape for entrepreneurs looks like, Eager and a team of researchers have begun to investigate entrepreneurs' mental health in Australia. Partnering with entrepreneur, venture capitalist and author, Jamie Pride, the team are surveying Australian business owners to get a baseline of mental health issues in the entrepreneurship community.
"Jamie is a great example of an entrepreneur who has been through the entire cycle of success and failure and is now using his own personal journey and discoveries to help others who are going through similar experiences."
Education and conversation to unlock success
Eager's interest in the field comes from her own experience as a small business owner. Prior to life in academia, Eager ran a successful creative workshop business that operated across Australia. However, she experienced high levels of stress and witnessed entrepreneurs around her failing to cope with the demands of business ownership. She found that support and resources needed to help entrepreneurs with mental health and wellbeing were largely nonexistent. Eager is hoping that the landscape can change through education and conversation.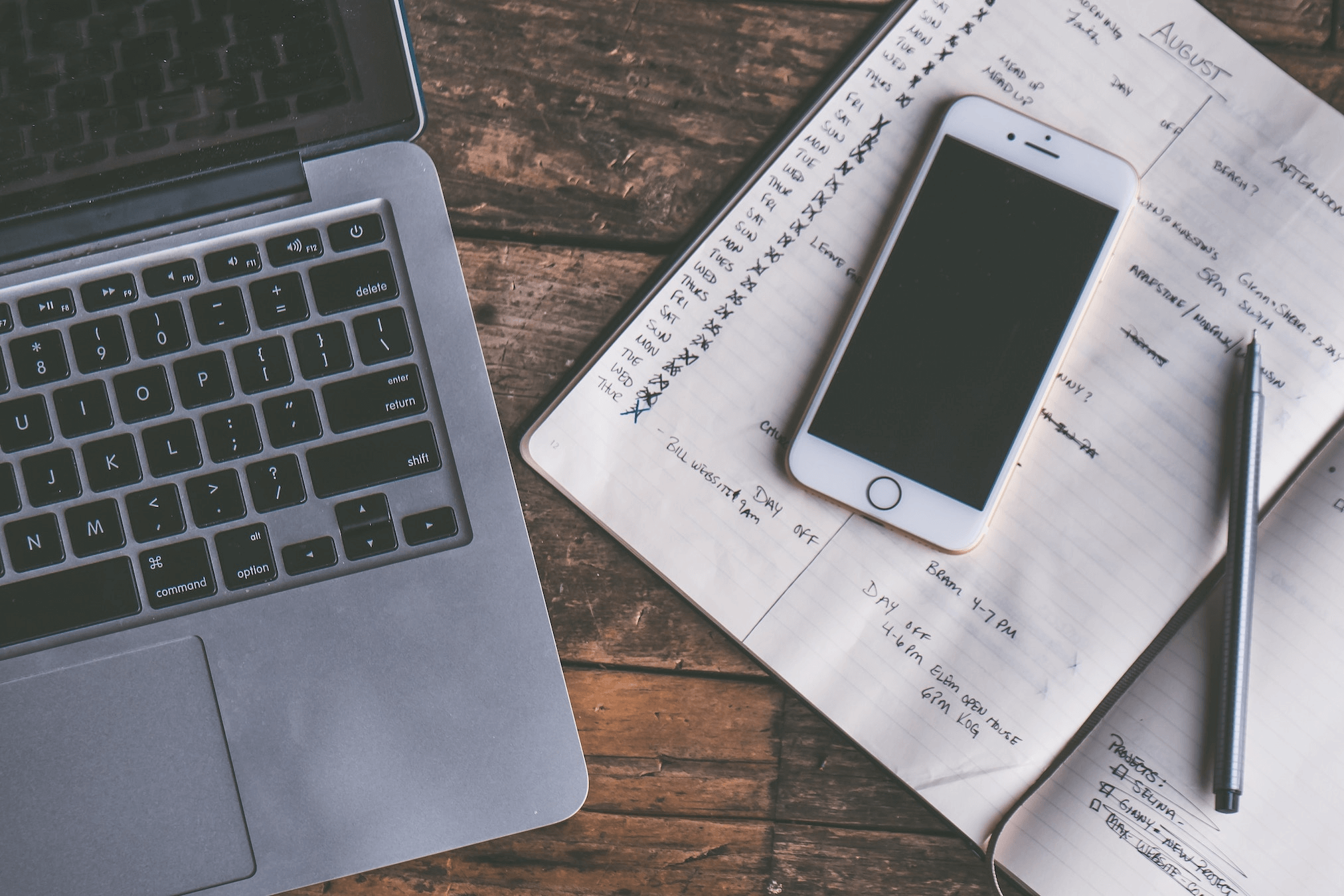 Reexamining the current curriculum in entrepreneur courses, including resources and tools to help develop coping skills, along with building appropriate support systems will be vital to ensure a shift in the right direction, explains Eager.
With communal workspaces on the rise in Australia and around the world due to a boost in entrepreneurship, Eager believes these environments are an excellent space for the conversation to start.
"Coworking spaces typically have a high concentration of people at the start of their entrepreneurial journey. They are a great place for people to come together and share conversations about entrepreneurship–related struggles and build resilience for the future."
"My research found that having a solid social network is important for managing business–related stressors. Talking to other entrepreneurs is especially helpful because they've often faced similar problems and can empathize with what you're going through."
Eager's own experience in the field combined with her research into entrepreneurship, creates a vibrant and dynamic conversation in her classroom.
"I want my students to walk away from the classroom and feel like they were a part of the conversation. I approach my teaching through the lens of being a student; is this something I would find interesting and engaging? Keeping things playful and interactive allows my students to feel like active participants and creates an environment where learning can take place."