The Value Adder
Tasmania was the first state in Australia to introduce a state wide 'wood first' policy. The Wood Encouragement Policy ensures that timber is considered as a key design component where feasible in the construction and refurbishment of all public building projects. The policy was applauded.
Wood provides a carbon store and has fewer carbon emissions associated with its production when compared to materials like concrete and steel. Using timber in construction plays a positive role in reducing greenhouse gas emissions.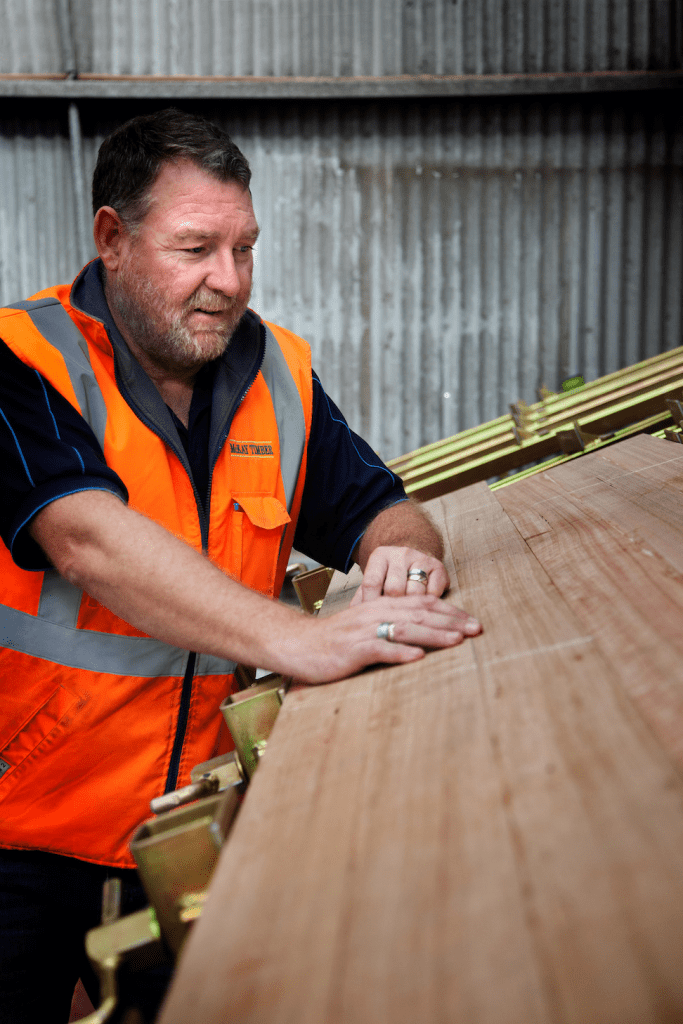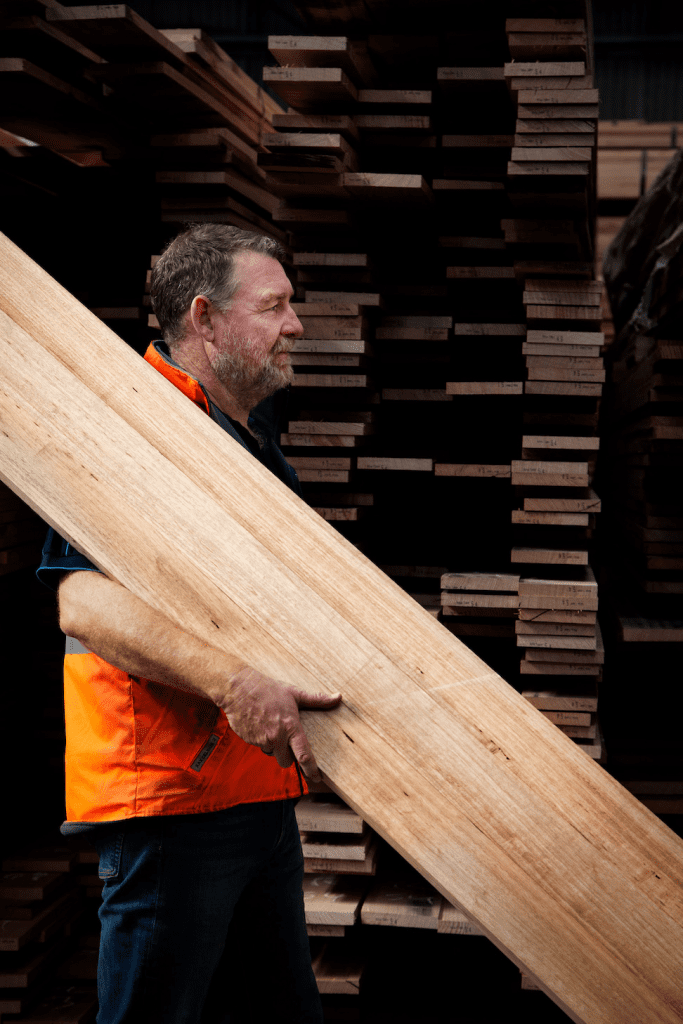 McKay Timber is a major manufacturer and supplier of timber in Tasmania operating two dedicated truss and wall frame factories, located in the south and north of the state.
They use the latest engineering software to produce certified structural roof trusses, floor trusses, wall frames,
musclebeams and glue laminated products from smaller timbers. These easy to use pre–fabricated construction elements remove the barriers of size and shape normally associated with availability of sawn timber, which makes choosing timber over alternative building materials even easier.
McKay Timber opened their trussplant in early 1986 but have continued to invest in value adding technology to make the most of the resource and its potential as a structural building material and tool in the fight against climate change.
"We recently invested in a laminating press which has just commenced operation. We are looking forward to producing a range of glue laminated structural and decorative products for the building sector," he said. 
Glue laminating has many benefits for structural applications. Large sizes and long lengths can be produced either straight or curved, which are often used as structural beams.
"'Gluelam' timber is very stable and is as strong as solid timber. In fact, it is comparable to steel in strength but much lighter and is resistant to most acids, rust and other corrosive agents. And of course, it is a renewable, sustainably produced material that stores carbon," says Brett.
"It is exciting to see timber recognised as the Ultimate Renewable building material and it is rewarding to be contributing in a positive way to reducing greenhouse gas emissions, one house at a time," he said.