With a history steeped in quality, Astra Furniture is a proud manufacturer of 100% Australian made furniture
With 40 years in the furniture manufacturing business, there's one thing owner and Director of Astra Furniture Arki won't sacrifice, and that's quality. Priding the decades old business in making exceptional furniture all manufactured within Australia, the family run business operates out of a 30,000 square foot factory using state of the art technology to ensure precision and the finest hardwoods they can get ahold of, including Tasmanian Oak and Blackwood. Using Tasmanian species to make their sturdy and lasting hardwood timber furniture, each piece is made to stand the test of time, making a true statement of sustainability.
Starting the business in the back of his garage, Arki's father in law had a passion for crafting fine furniture with a keen attention to detail. Eventually growing the business to a production of 80 people the business was passed down to Arki which he has been operating for 25 years, 12 of those now alongside his son. Selling into markets across Australia, Astra Furniture can be found at some of Australia's largest furniture retailers including Harvey Norman and 40 Winks.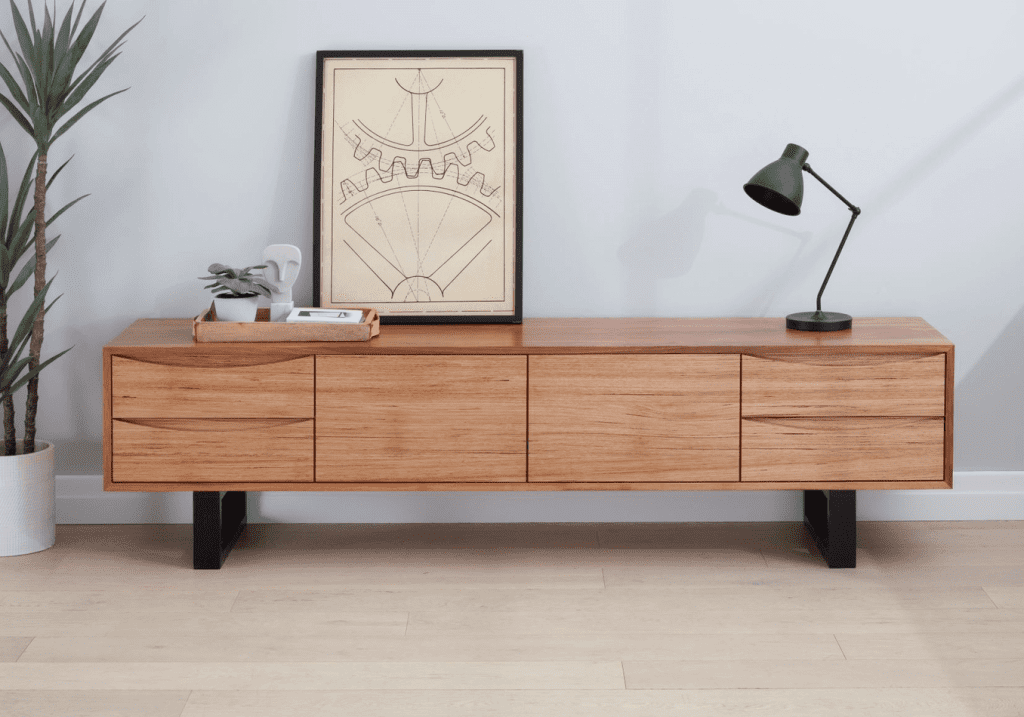 A demand for Tasmanian products
While his father in law started the business making furniture out of various timber species, Arki made the decision to incorporate the use of Tasmanian Oak and Blackwood. Manufacturing a variety of home furnishings including collections for the bedroom, dining room and living room, Arki says that Tasmanian hardwoods have only continued to grow in popularity.
"We've always maintained a high demand for Tasmanian Oak but we've noticed the demand increase in the last few years, especially for Blackwood. People love the colours and characteristics that make Blackwood such a beautiful timber," says Arki.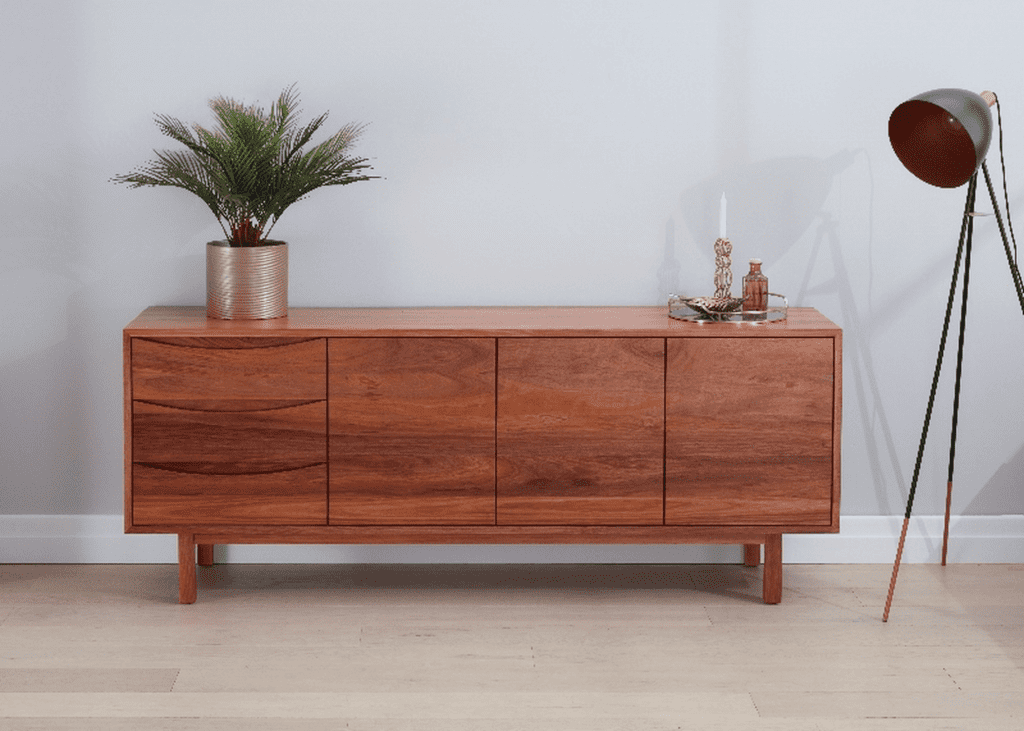 Aussie pride
Going on an overseas trip in 2005, Arki arranged visits to various manufacturers to see if he could have his furnishings made abroad. Discovering the manufacturing processes lacked the quality he was able to produce here, Arki was firm in his decision to remain a 100% Australian made business.
"When we went on that trip, we came back and said, 'we're doing it the best!' People thought we were crazy for not manufacturing our furniture overseas, but we stood by the decision to make everything here and it really has paid off. People are happy to pay for the high quality they know they will get with our furniture. There will always be a demand for Australian made products," explains Arki.
Maintaining his proud stance to manufacture on Australian soil, Arki says Astra Furniture's history of quality spans across the history of the company and using Tasmanian species only adds to this positive perception of their products.
"Some manufacturers like to take shortcuts but that's not something we've ever stood by. I was taught that when you do something, you do it properly. We don't cut corners and we don't try to use anything cheap.
"We admire the durability and predictability of Tasmanian Oak and Blackwood. Both species are of very high quality and are easy to work with. Timber is a natural product so it can't always be perfect, but we have found minimal issues with Tasmanian hardwoods, and if any issues do arise, they can always be easily fixed," says Arki.